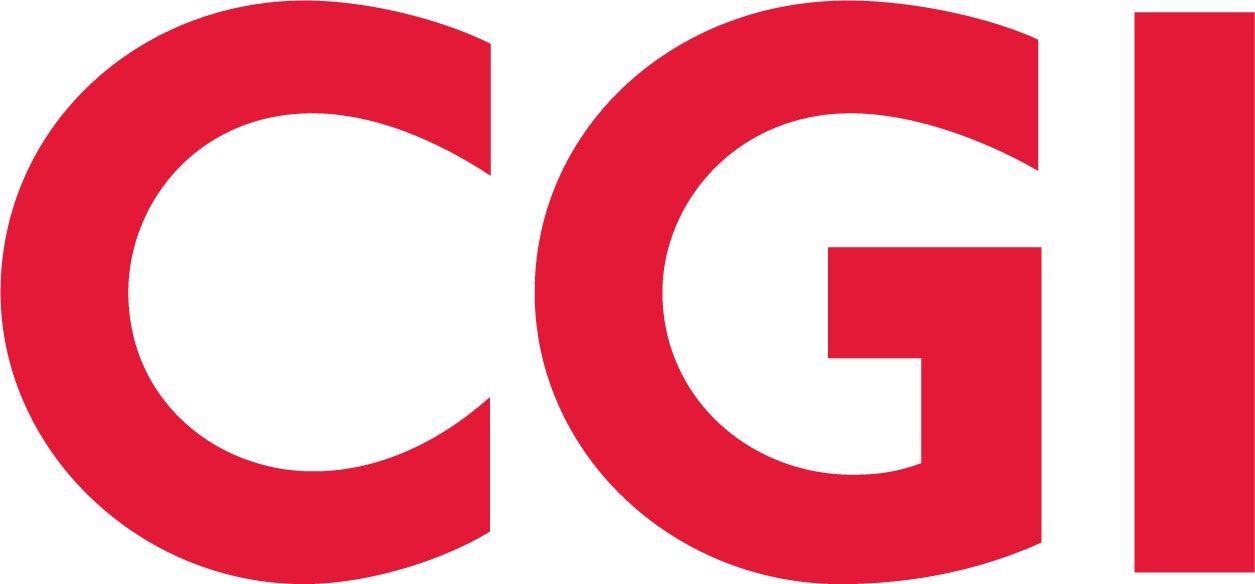 Pledge by CGI
Our commitment to environmental sustainability
Total Trees Pledged: 2,000
Supporting actions: Data and Technological Tools, Science and Technical Assistance, Workforce Development, Environmental Education,
Pledge Overview
We strive to protect the environment through responsible operating practices, delivering sustainability solutions for clients and committing to net-zero carbon emissions by 2030. In January 2021, we announced our commitment to achieving net-zero carbon emissions by 2030 with respect to carbon emissions under our direct and indirect control.

In partnership with Salesforce and as an impact of our sponsorship of the Dreamforce conference in September 2022, we commit to investing in 2000 trees planted through One Tree Planted this month.
This pledge will take place from:
2022 to 2022
Partner Entities
Tree Planting and Regeneration
My pledge will include tree planting activities.
Trees: 2,000
Responsible & Equitable Forestry
A commitment specifically in September 2022 to donate funds to plant 2000 trees through One Tree Planted, a non-profit dedicated to plant trees where they're needed most.